The profile of our clients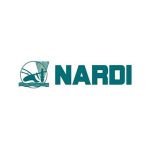 Agro-technology
(Ethiopia)
Private Equity
(Honk Kong & Dubai)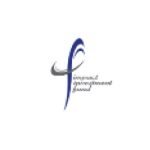 Private Equity
(Switzerland)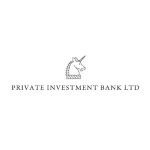 Big Data
(UK)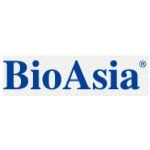 Bio-Tech
(China)
Software
(USA)
[map-multi-marker id="2"]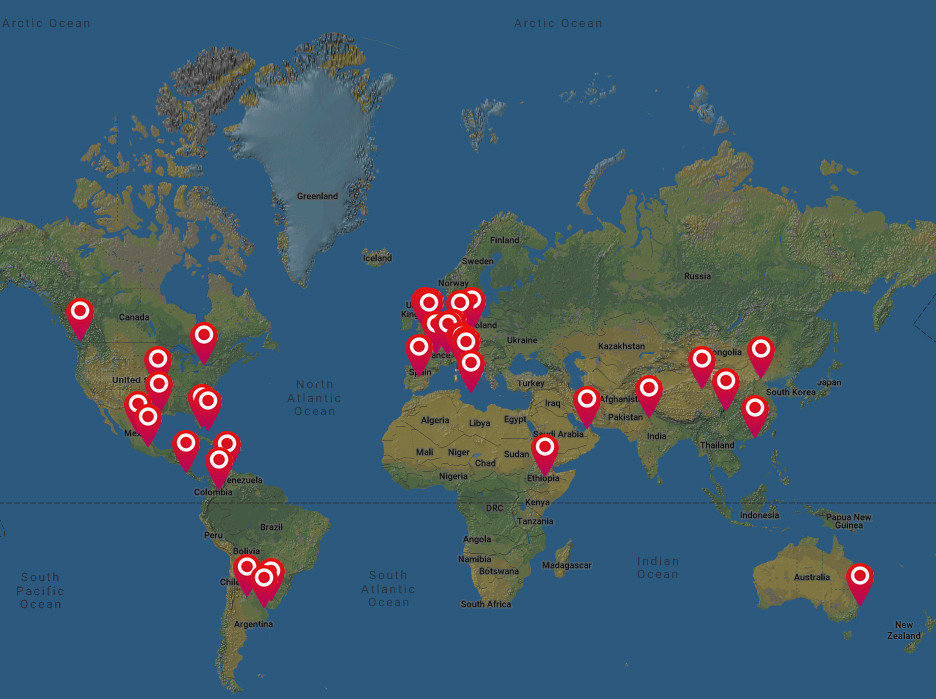 "As an entrepreneur one of the toughest things to do is finding truly capable people that thrive on excellence. I can't take credit for finding Mr Scarpati, he was hired by a group to evaluate our company for a significant investment. Through my career I've hired professionals to generate Valuations for my businesses, but I have NEVER seen a job so professional, detail oriented and especially unbiased, which in a serious valuation is PARAMOUNT. I rarely recommend people, but I would definitely recommend Mr Scarpati and his company BVInt"
"I am very happy to have met Mr. Scarpati and his team. They have been very helpful for us to valuate our business model and company and gave us a good start point to negotiate with our investors. They also have a very good knowledge about online and digital businesses. BVint valuation and services are a great value to get investors!"
"Passion, unique expertise, knowledge and a genuine interest in achieving the best results for their clients is what distinguishes the team of BVint. Their dedication to the assignments and excellence sets them apart and I would highly recommend them to anyone wanting to achieve better financial outcomes and business decisions."
"We have partnered with Business Valuation International in the delivery of a service to one of our corporate finance clients. The valuation exercise that they performed was technically outstanding, and the working relationship was excellent. We will definitely partner again with Fernando Scarpati and his team."
"BUSINESS VALUATION INTERNATIONAL Ltd. (BVint) has a product that no other network can offer to its clients. As a member firm based in London UK, it performs exactly what its title says: Professional valuation of all sort of organizations done under outstanding professional rules."
Looking for a first-class business valuation consultant?
78 York Street
London, UK, W1H 1DP
Rue de Genève 18 Case postale 306 1225 Chêne‑Bourg Switzerland
6 Sir William Reid Street, Gzira, Malta​