In the past few years, people have used valuation during the initial stages of launching their own business. But in recent years, valuation has become popular as business owners and shareholders need to know the value of their company or shares at any given point in time. Given the fact that acquisitions are at their peak, some people like to sell their companies, whereas indulge in buying and selling of shares from their partners and stakeholders. Under such situations, the current business valuation becomes imperative.
At BVint we evaluate your business not just with the usual financial perspective, but with a multidimensional perspective which includes the identification and measurement of macroeconomic, market, strategic, technological, operative, and environmental impact drivers.
Additionally, entrepreneurs and managers in private companies are starting to realize the need of assessing and monitoring the value of their company as a fundamental tool to take strategic value added decisions.
As a consequence, we are able to support management to take decisions for value creation based on the long-term impact of all value drivers involved in the business. We use advanced uncertainty analysis and methodologies.
In most cases, owners and shareholders have an inflated view of the value of their company. Mostly it happens that without knowing the insight of the company they follow the strategies of other successful companies and apply those multipliers and thereby undergo a great loss.
Business Valuation expertise helps and supports the making of important business decisions by using valuation as a central point to integrate issues relating to strategy, finances, and quantifiable analytics.
A valuation expert not only calculates all the parameters but also determines the economic value of a business or company. They also estimate the value of your business based on your business's current sales and current profit. The valuation approach and conclusions are then shared or exchanged with the clients to improve the value and to look at the business from a fresh perspective.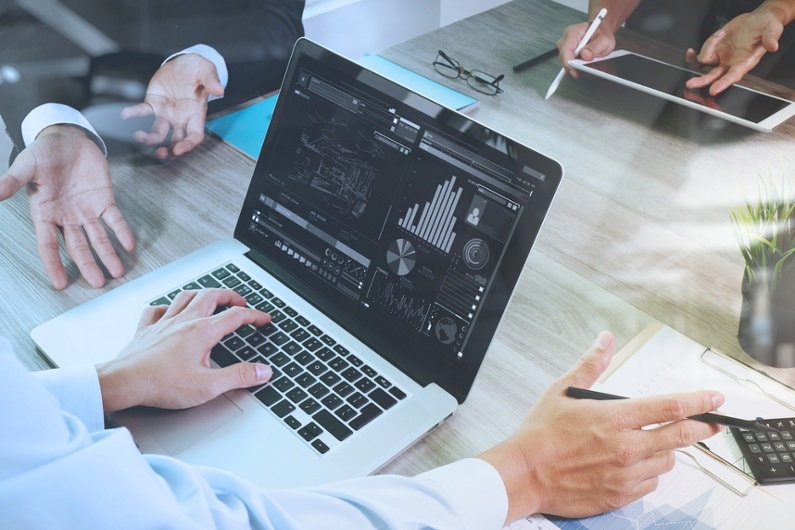 Often times after discussing the perspectives, the business owners decide to postpone selling their company and drive a new plan of action to work deliberately on the relevant aspects of their business. The process then augments the valuation of your company/ business to a significantly higher selling price and a smoother process of sales.
At Bvint we evaluate different scenarios and take the best strategic decisions to mitigate risk and create value in the long term. We would love to help you to evaluate your business. Click here to know more….https://www.bvint.com